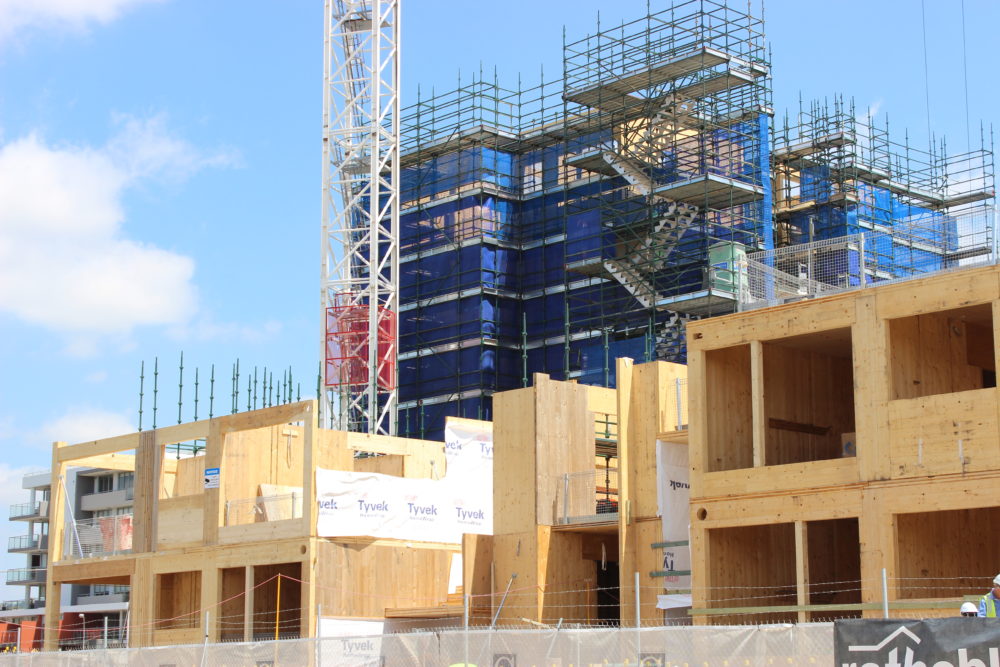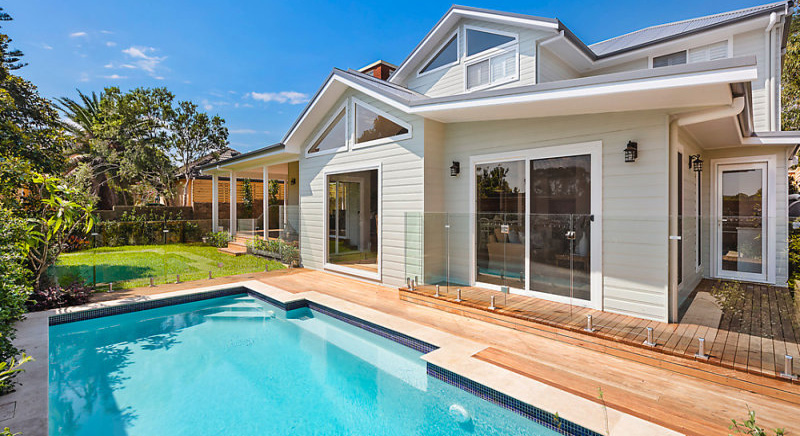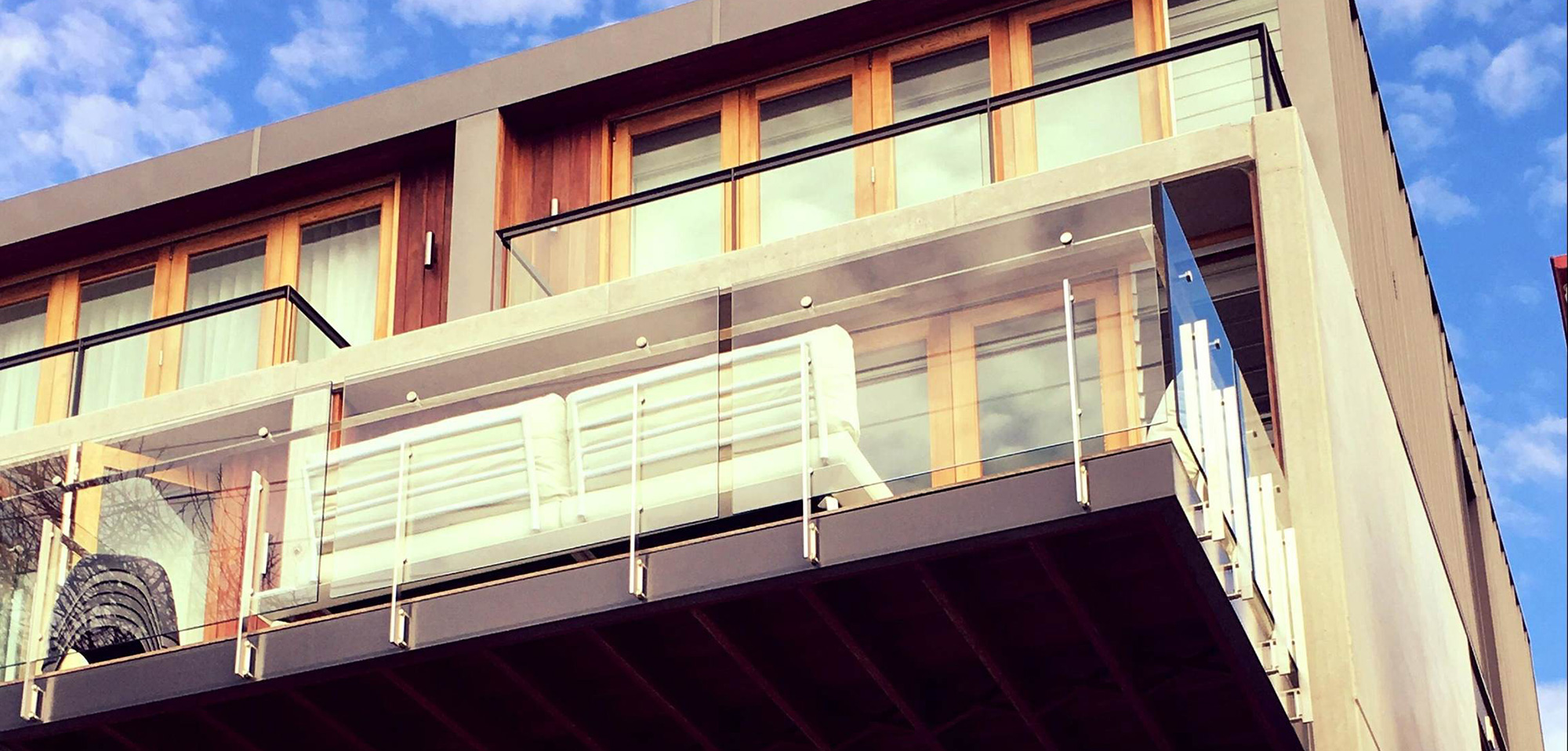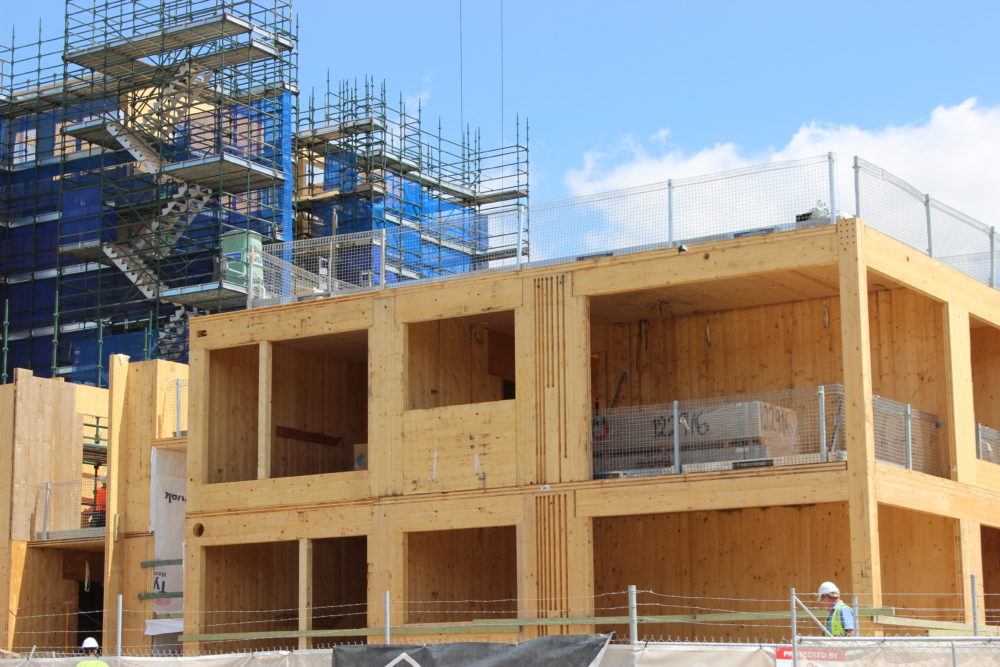 Private Certifiers Australia takes a different approach to working with clients. Our proactive "partnership approach" prevents budget blow-outs and time delays while ensuring you remain compliant.
Enjoy a single point of contact with an accredited Building Certifier (never a contractor) who is dedicated to seeing your project through to completion.
Save time and money with our "early intervention" philosophy that identifies potential roadblocks or red flags before they derail your project, not after.
Benefit from extensive experience and a "Grade 1 Unrestricted" Accreditation – allowing us to provide alternate building solutions to complicated construction problems that less qualified providers cannot, meaning that you can take advantage of cost savings in the way you build your projects.
APM Australia provides commercial fit out services across the eastern states. APM requires solid advice with measurable outcomes in time and delivery. Private Certifiers Australia deliver,  and that's why we use them as our Private Certifiers.
Grant's team at Private Certifiers Australia has assisted SG Projects from conception to completion, the company has technical and practical skills that has allowed SG Projects to complete both residential and commercial projects across NSW.
PCA Services has been a great asset to my company with the new Exempt and Complying Development Codes, the advice and technical interpretation that they give has been a professional assistants to my Architectural Firm in giving clients good advice.
PCA Services has been providing construction certification for Power Built homes for 5 years, in that time PCA Services has assisted our clients with a level of professional service that we can rely upon.